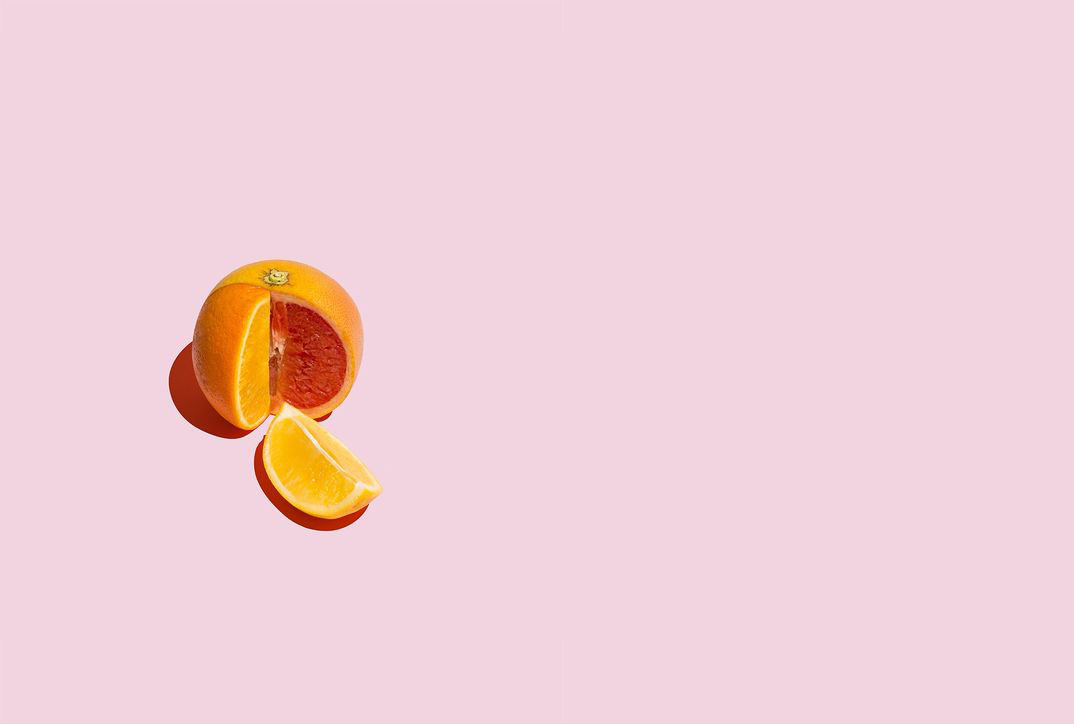 & the realness within
A potion crafted perfectly for face, body and hair. A moisturizer made from nutrient rich essential oils for dry and oily skin, for acne and eczema, psoriasis and stretch marks. For over-treated skin and overworked hands, for under makeup, beards, pregnant bellies and babies butts. Our moisturizer works to heal the body and soul by calming environmental and emotional stressors.
never give up the best
our products and collaborations will always represent our holistic approach
to wellness, by connecting the body's natural points of energy and centering
the mind to perform at its very best.
.
Our products are 100% organic, all-natural and never tested on animals. Each of our ingredients is specifically chosen for it's healing properties for the skin, body and soul to restore the energy and renew the realness within.